Films to see with a group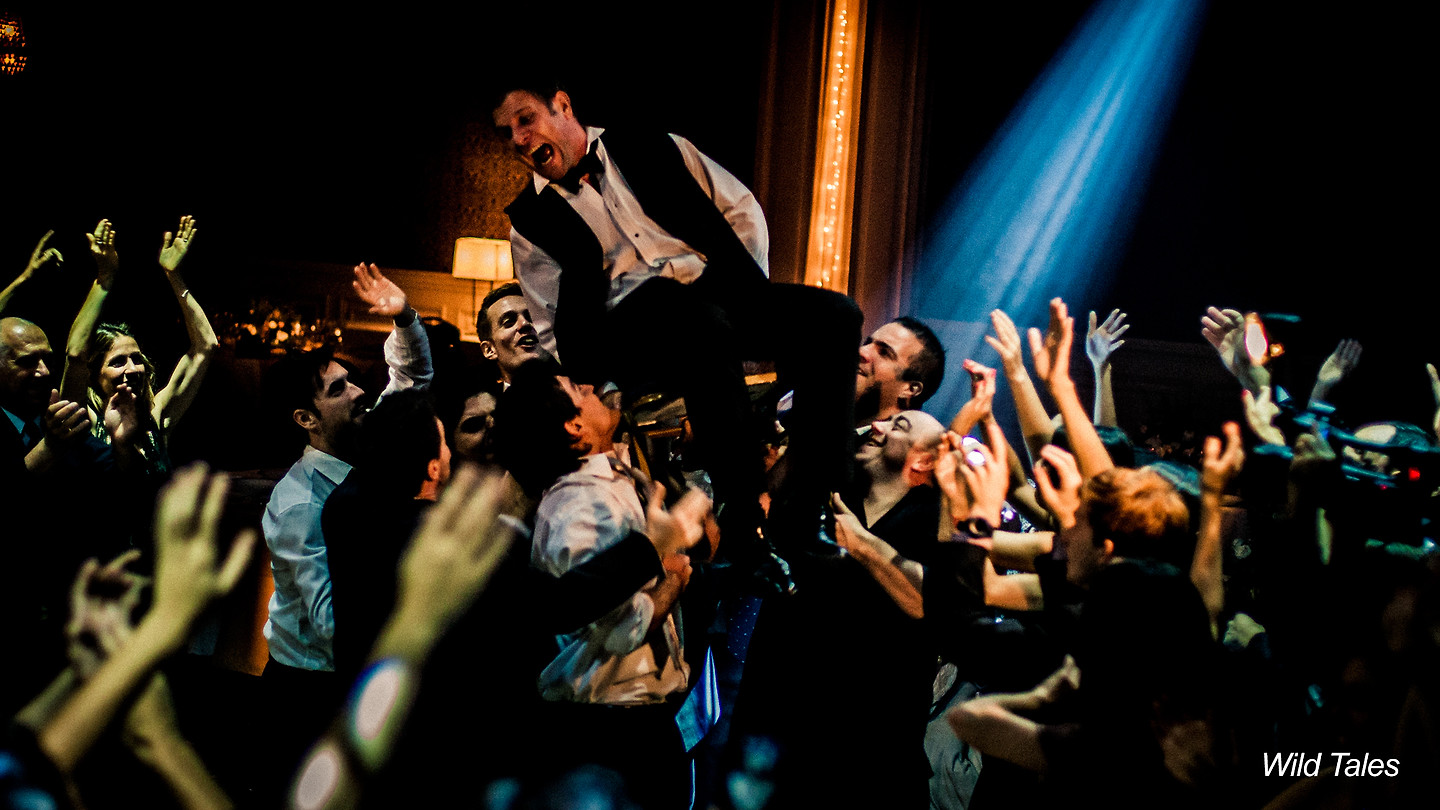 The 'Baba-dook-dook-dook' is coming for you. You may have to sleep with the lights on, but it will be worth the ride. A great date night flick for thrill seekers.
Couture fans, this is one for you. Go inside the House of Dior as Raf Simmons conceives his first collection, and Dior's highly skilled ateliers bring it to life in stunning detail.
This Kiwi horror house comedy from director Gerard Johnstone took SXSW by storm and lands on its home turf for NZIFF. Like Cabin in the Woods, the only way to experience this film is with a full house.
Featuring a seriously inept drug-runner who finds himself in police custody with a belly full of heroin, The Mule spins its most gut-wrenching twists out of young Ray's need to keep what's in his bowel from leaving his bowel.
Three spoiled children who are cut off from their family fortune and forced to do the unthinkable - get a job. It's everything you wish would happen to the droves of reality television stars of today.
NZer Florian Habicht's acclaimed collaboration with Jarvis Cocker is an unmissable big screen event. Featuring concert footage, fan stories and all that Sheffield has to offer, this is a great pick for Pulp fans and newbies alike
Occupy the train! Bong Joon-ho's much anticipated sci-fi epic, his first English language production, finally hits NZ screens in his original director's cut. It's worth the watch for Tilda Swinton's great performance and intricate hand gestures alone.
Two words: Scarlett Johansson. Blending hidden camera footage with chilling fantasy scapes, Jonathan Glazer's eerie spellbinder includes great performances by everyday Glaswegians hitching a ride with an alluring femme fatale to, well, you'll just have to see.
Return to the power-punk days of your youth with this infectious coming-of-age comedy from Lukas Moodysson. You'll be chanting the title, along with some choice lyrics, for days afterwards.
When the world goes barking mad, White God throws it to the dogs. Not for the faint of heart, this twisted tale of dog revolution turns from a sweet Disney-esque fable to an apocalyptic hallucination of canine takeover. Who could resist?
Two bloodthirsty Yakuza clans are pitted against a band of chaotic wannabe filmmakers in the latest from cult favourite Sono Sion. It's the Yakuza, it's a film about film, it's Incredibly Strange and it's going to be insanely awesome on the big screen.
Vengeance reigns king in black comedy Wild Tales, a collection of six lavishly produced shorts about deception, the return of the past, tragedy, and even the violence contained in an everyday detail. Make way for the bride...

For group bookings of 20 or more people contact Sarah McMullan on 09 378 6100 before Monday 14 July. After this date, phone 027 311 2430.